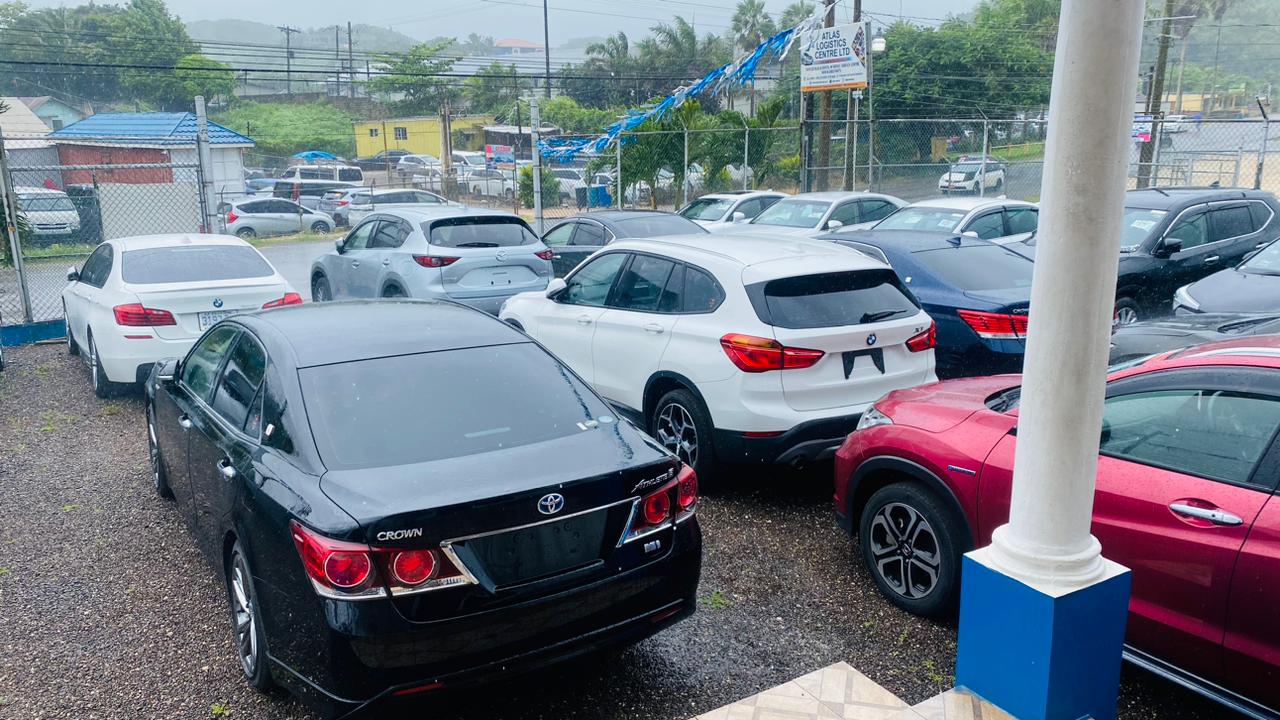 Atlas Motors started its journey in September 2016 under the management of a group of young intelligent minds with lots of potentials, who saw it necessary to provide all Jamaicans with the opportunity to own and hold their own motor vehicle. They saw the need to introduce used cars, that are fully serviced, making it more cost-effective and strategizing more efficient ways to own a motor vehicle! Through the hard work and dedication of the amazing management and the team they instituted, the company grew immensely. Now Atlas Motors Ltd is one of Jamaica's best certified used car dealerships on the island and in Mandeville, Manchester.
The Company seeks to provide the best experience to its customers and prospects with some of Jamaica's best and highly trained staff, including mechanics and technicians, which will always improve and adjust to satisfy their demands. The company has invested in an all-rounded car operation which includes sales of vehicles and vehicle parts to some of the World's best-renowned automobile brands such as Toyota, Honda, Nissan, Subaru, Volvo, BMW and so much more. Also, it has invested in a wide range of buses and trucks to suit the needs of its beloved customers.
Atlas Motors offers several compelling reasons why customers should choose them for their vehicle needs

Wide Range of Options

Certified Pre-Owned Vehicles

Competitive Pricing

Customer Service

Convenience
Servicing Solutions

Test Drives

Flexible Financing

Extended Warranty

Community Engagement

Integrity

Customer-Centric

Commitment

Community Engagement

Leadership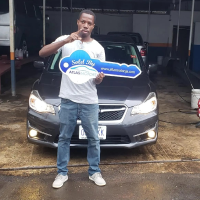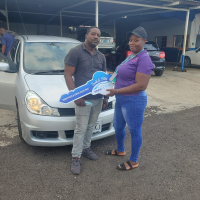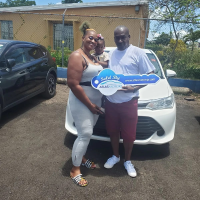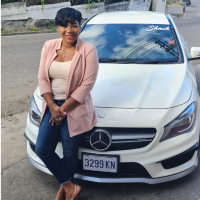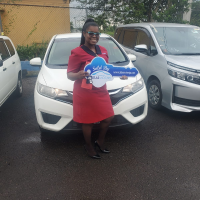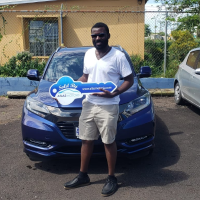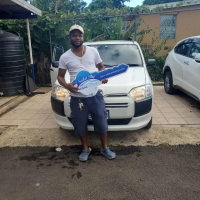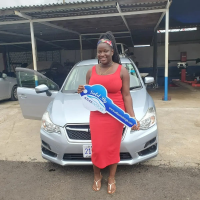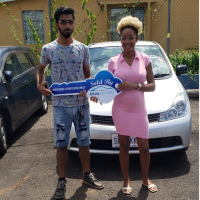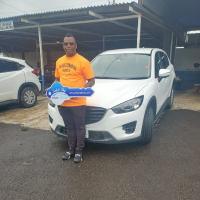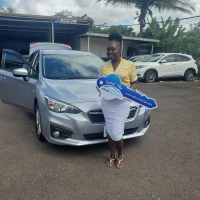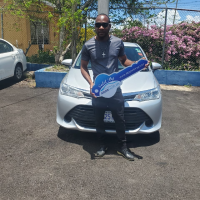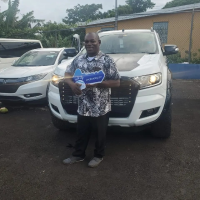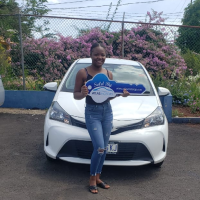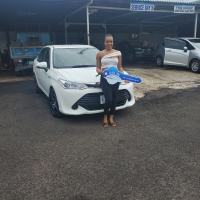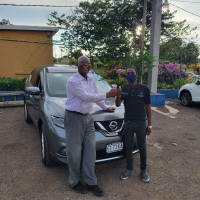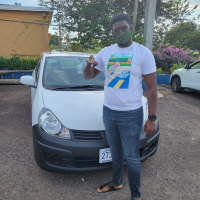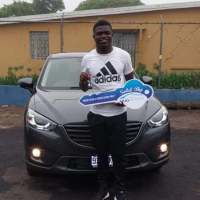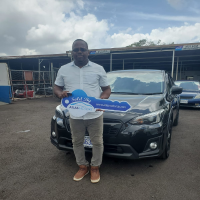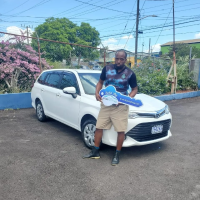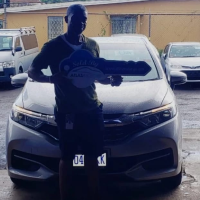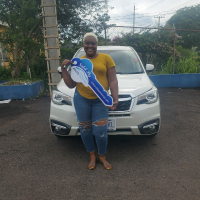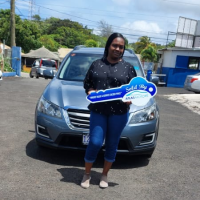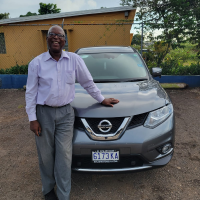 To grow and attain success in our Business Operations, maximizing stakeholders' expectations, and represent our brand well with a strong dedication to our customers and the wider society. Also, to give our customers the best quality and service to manage and build customer retention and satisfaction.
To become one of the best leading certified used car dealerships in Jamaica and the wider Caribbean. Also striving and building a strong Corporate Social Responsibility in and around our communities and the wider Caribbean Communities.
Shop used cars, whether you're on the lot or on the go
Download our app to save cars and create alerts, scan window stickers on our lot for more details, and even call dibs on a car by holding it for up to 7 days.